Purchase Method
---
At first, please feel free to contact us. We will work with you free of charge until we create a crystal mosaic image. You can see what it will look like.
The general steps to ordering are as follows.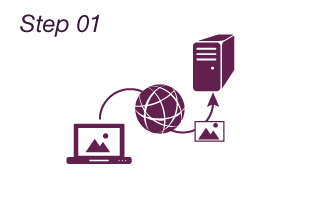 Send photos and image data to Irodory by e-mail or other means.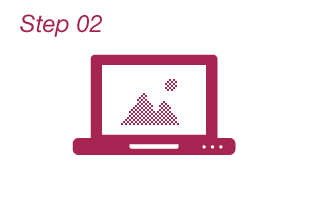 Check the crystal mosaic image that was created upon request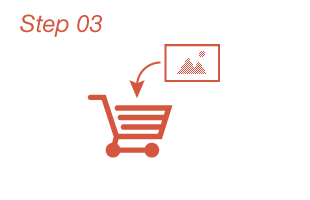 We will provide you with a quotation, and if you accept the quotation, we will place your order.
---
Purchasing Process
---
Purchase details are below.
 

Please send the photos (image data) for the crystal mosaic production to

Irodory

by e-mail.
Upon hearing your request, we will create your Crystal Mosaic image drawing.
Check the Crystal Mosaic image drawing and Irodory will make corrections and changes.
Please check the processing of the acrylic plate to which the Crystal Mosaic is attached, and request other requirements for the frame.
Irodory will provide you with a quote.
After approval, you will be asked to pay a deposit (starting fee).
note) The amount will be adjusted on a case-by-case basis.
After confirming your payment, we will begin production.
After delivery of the finished product, you will be asked to pay the remaining balance.
note) We expect delivery to take about a month, but we will discuss this with you at the time of the estimate.